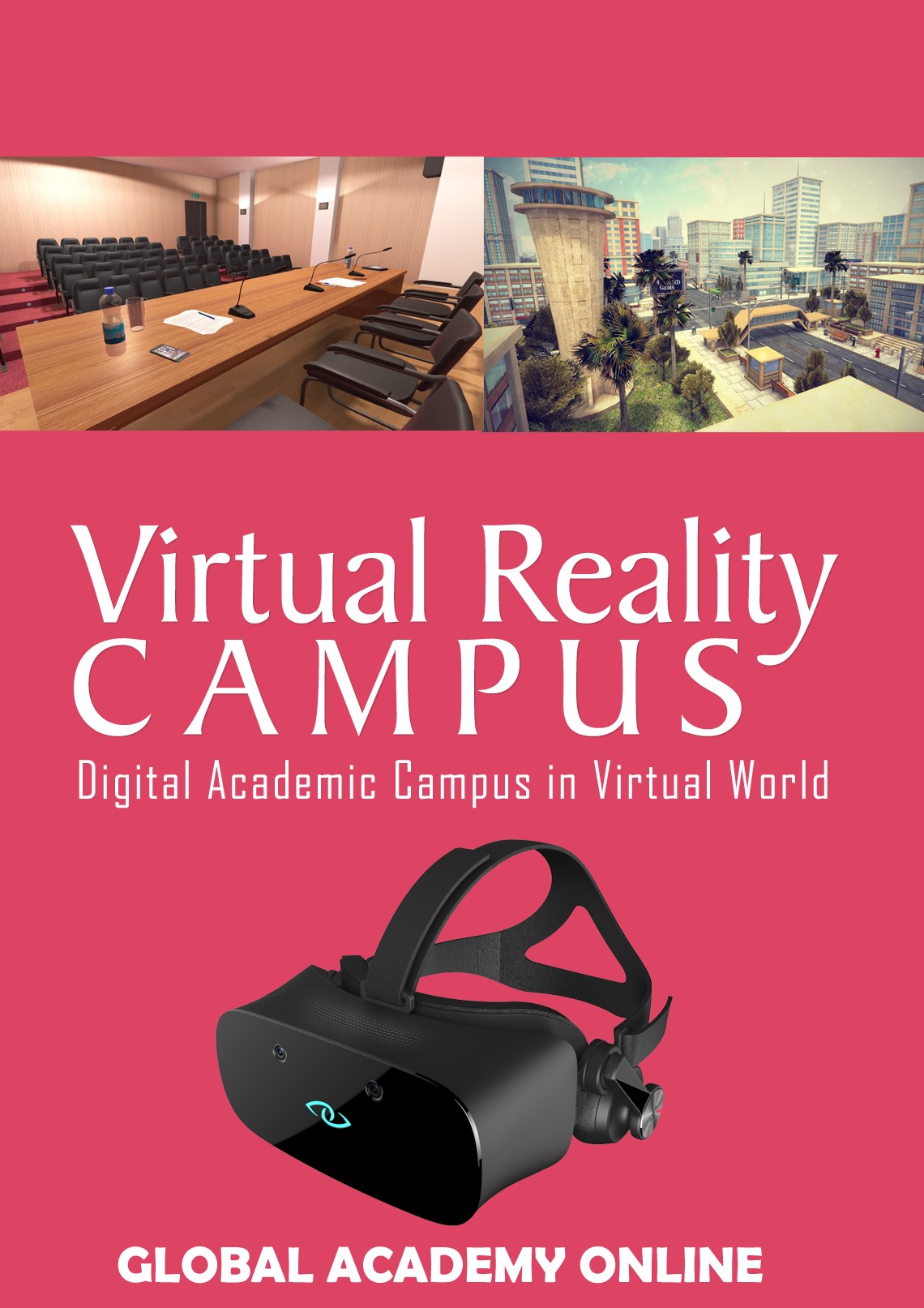 Powered by Global permits qualifying institutions the opportunity to create and develop a distinctive choice of adaptable course management learner concepts, training modules, and education courses to suit exacting demands of individual colleges.
Students of colleges integrating the Powered by Global customized system provided the most advanced system in e-learning; the result of research conducted around the globe over the past decade. This system is nothing short of spectacular in emulating real world classroom experience within the realm of total immersive 21st century technological advances that makes distance learning not only compatible with sitting in a classroom but superior in so many other ways.

Powered By Global provides technical support, training, custom themes and the research and experimental development through free use integrative connectivity that brings the classroom to the student and the world at their fingertips through totally immersive state of the art technology,
Powered by Global welcomes you to the future and space age total learning opportunities for students worldwide.

To create an account Contact Us.